Your joy inspires us to be better.
Your happiness with our products and services is both heartwarming and encouraging. Thank you for supporting our local artisan communities and promoting sustainability. Let's craft a better world!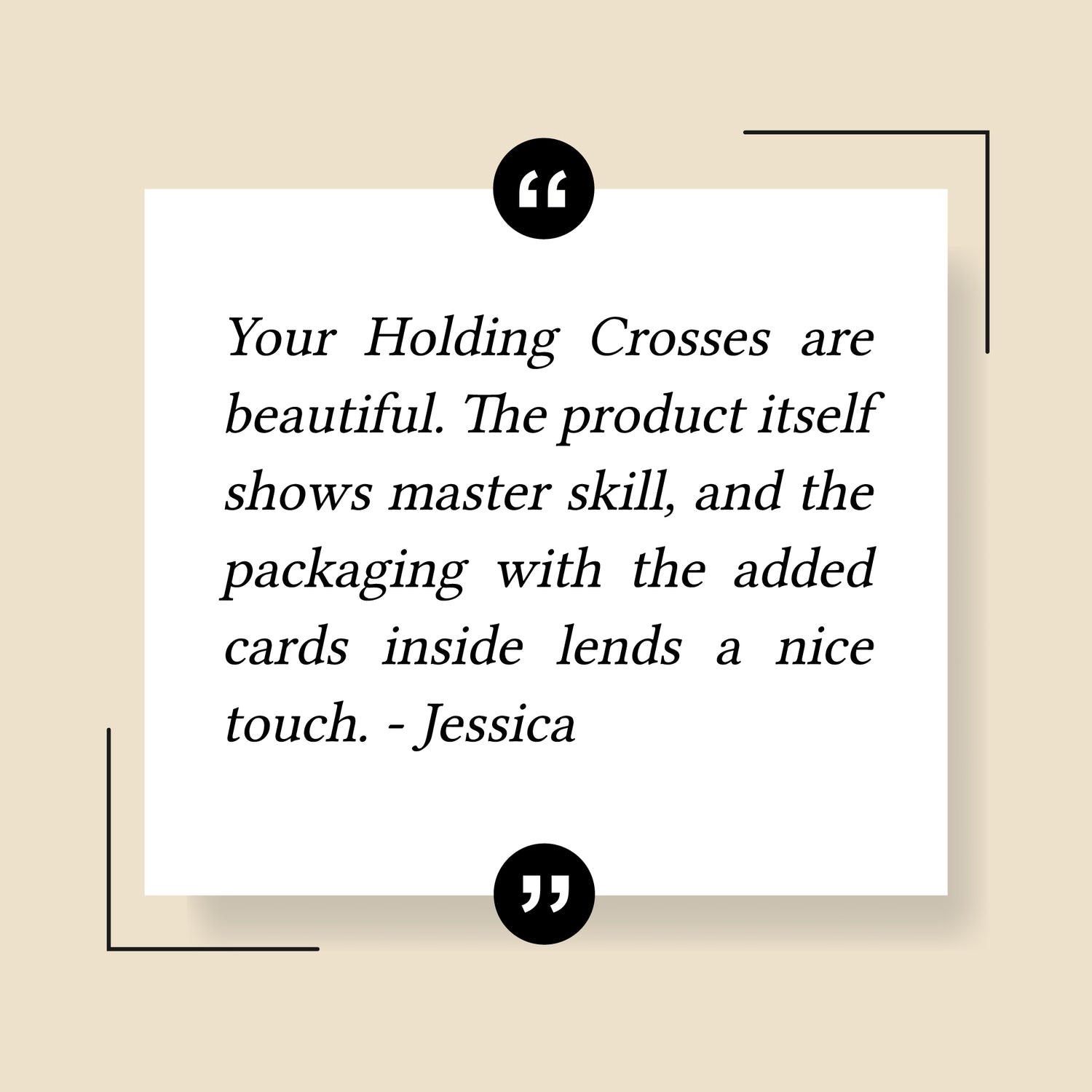 The entire product, packaging, content, and even cards were all well thought of! So beautifully handcrafted! I really love it!
- Cherry
Mega thanks for on time delivery. Indeed you keep your word. I am a happy customer. Great customer service.
- Gabby
I will definitely find comfort in my Holding Cross every time I hold it. My daily prayer partner.
- Leah
Ang ganda nga! Very very satisfied. That's what my son mentioned na gusto nya sa anak nya because he had similar toys before.

- Ekaterina

So beautiful!!! And the gift tags— love them!!! Thank you very much. Truly appreciate your very kind accommodation and how you kept me updated all throughout.

- Cynthia

My first ever nativity set, and I'm very happy that I got it from BalaiKamay. Smooth transaction, each item was wrapped, and each set was in a canvas pouch.

- Kat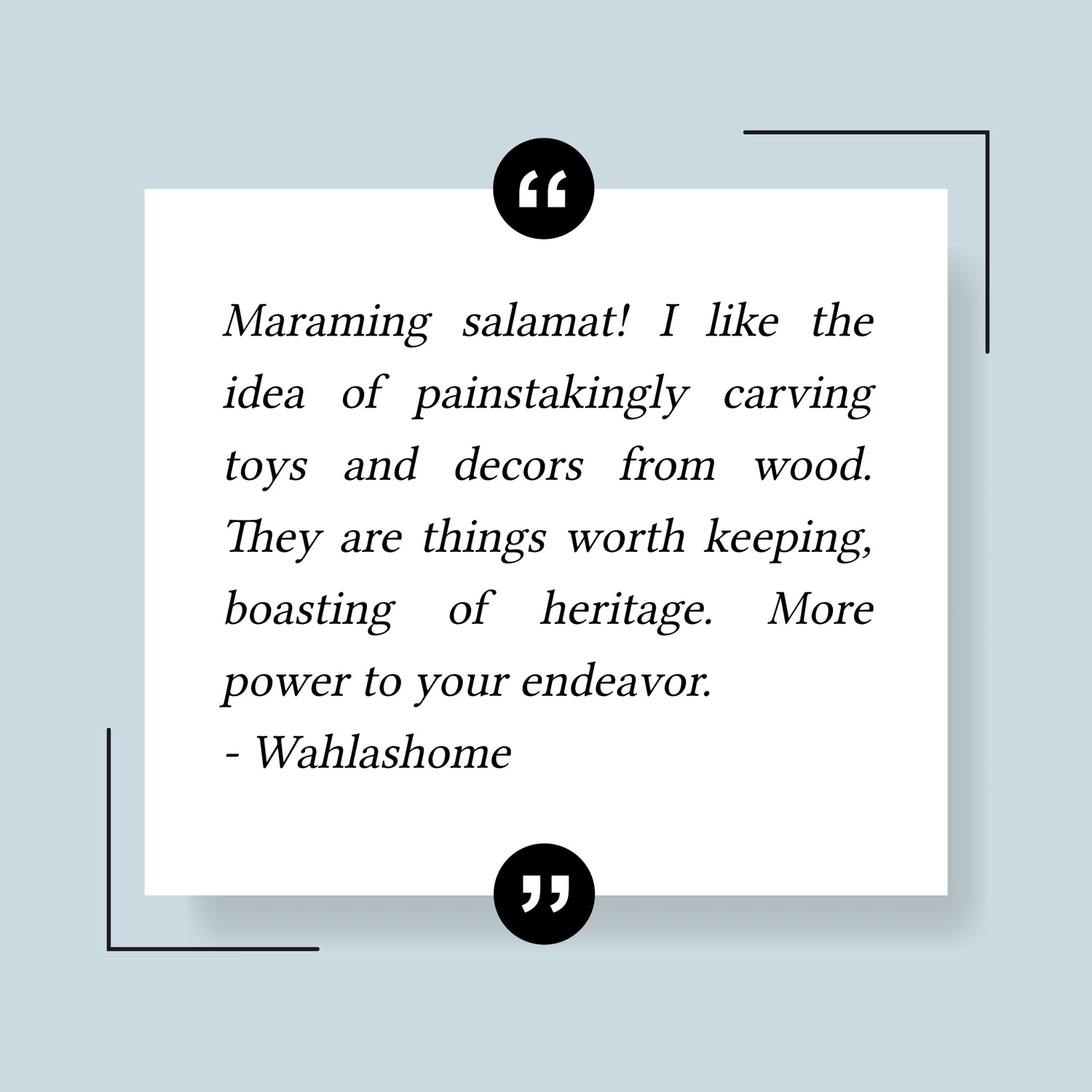 Enjoying the quiet beauty of my Belen.
- Impy
Ang ganda ng packaging ninyo. Very professional. Definitely will order things from you again. God bless your business.
- Giselle
The Belen is so nice… for keeps siya and pulido and workmanship. Even your bag can last a long time.
- Ochee
Beautifully crafted! Salamat BalaiKamay! Patunay ng kagalingan ng ating maggagawang Pinoy!

- Nancy

I've been looking for a Belen that I'll fall in love with. Yours is it.

- Christine

The holding cross truly reflects the care and love in handcrafting it. The packaging is so neat, the delivery is on time. May this holding cross give strength to those who will receive it.

- Glad

And we love your products!! We were so surprised how big they were! Coz it's really nice, my daughter loves it!

- Krys