About BalaiKamay
Balai is a Filipino word, with Malay origin, that means house. It has been said that balai is also the root of balangai or barangay, the Filipino community— a group of homes living together harmoniously, where people are ready to share and help at all times.
BalaiKamay embodies the spirit of the Filipino community, working hand in hand to make the world a better place.
We strive for sustainability through green design.
BalaiKamay practices green design in the planning, construction, and delivery of our products. Each stage of our design is optimized to improve quality of life without depleting our natural resources.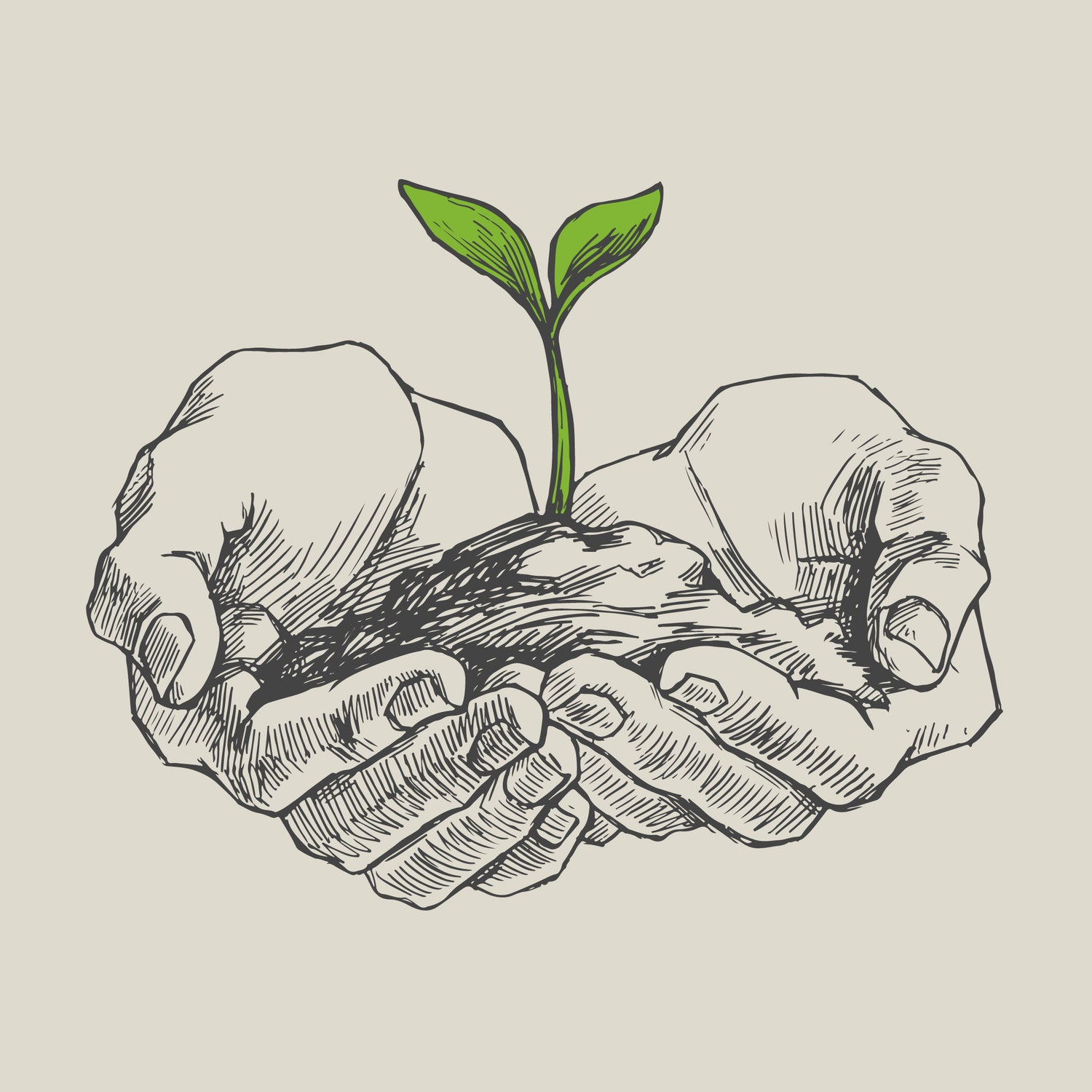 Sustainably Sourced
BalaiKamay uses upcycled and sustainably sourced raw materials. Understanding that Mother Earth is our one and only home, BalaiKamay is on a constant pursuit to work only with sustainable materials to help protect our planet for us and the next generation.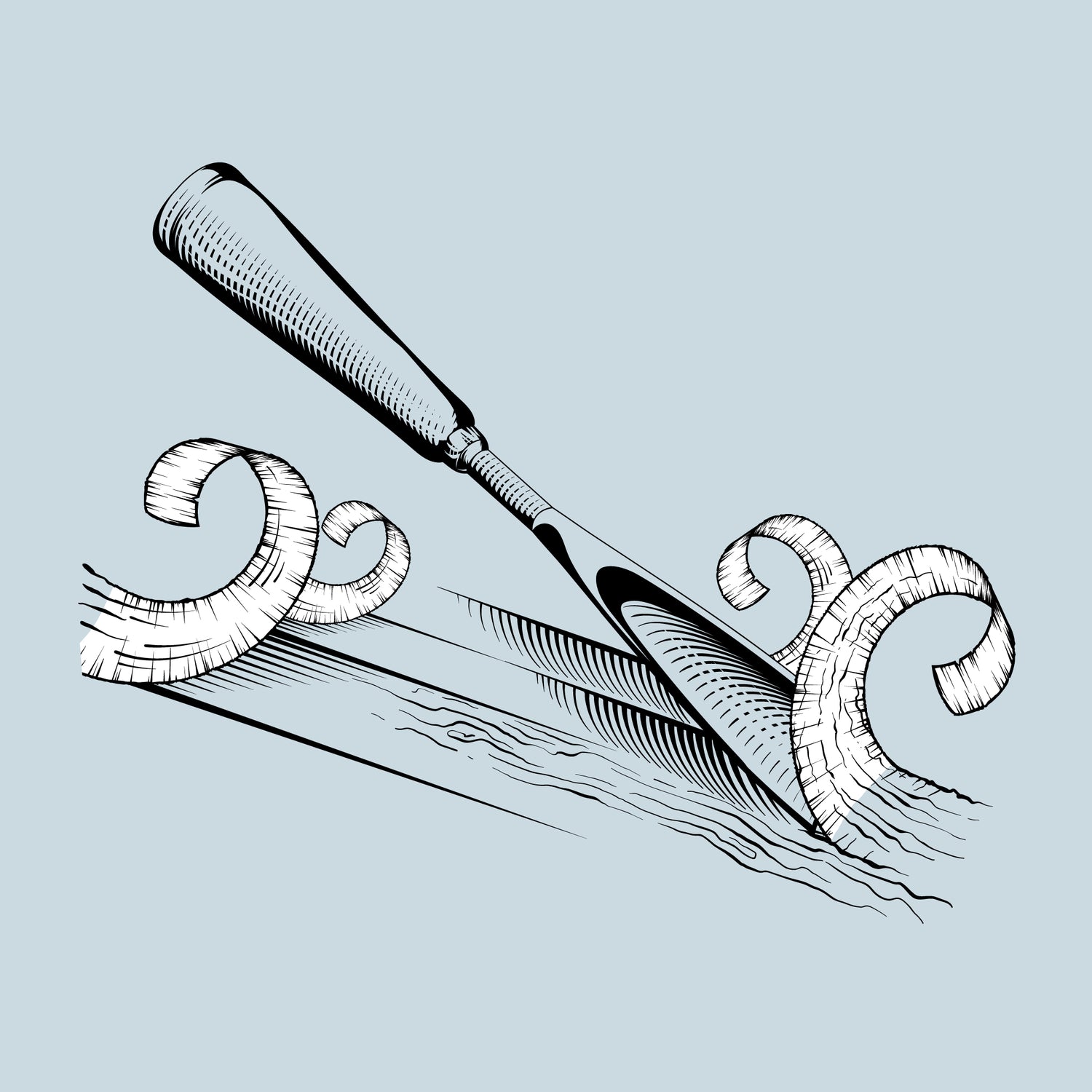 Lovingly Handcrafted
Our products are handcrafted by our partner artisan communities. Handmade products are painstakingly and lovingly made by people with a passion for their craft. When an item is handcrafted, there's a lot of attention to detail that went into the creation of something unique, lasting, and good for the environment.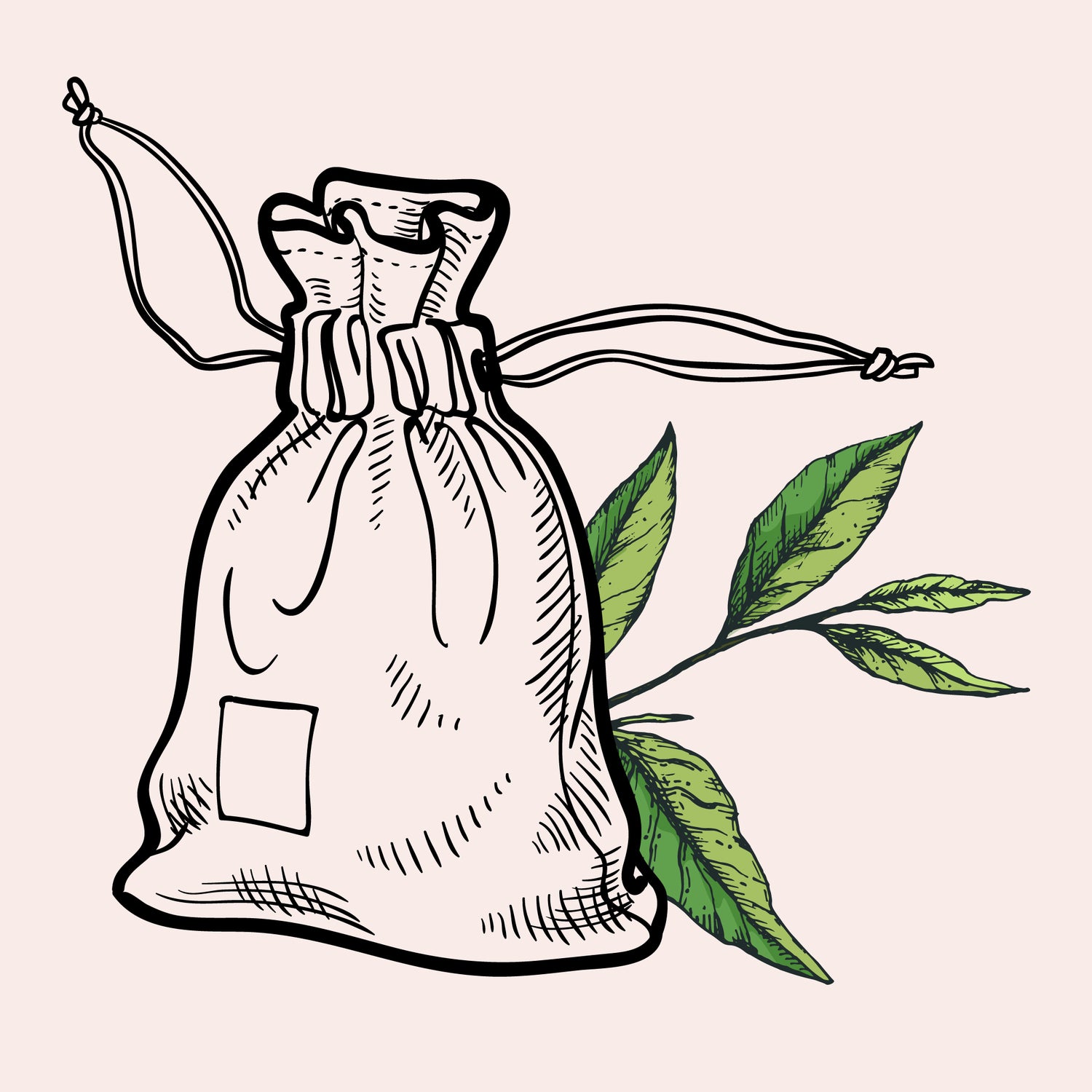 Eco-Friendly Packaging
Our packaging is easy to recycle, safe for the environment, or made of recycled materials. We use  upcycled canvas and bamboo honeycomb paper for our products. Our tags are printed on plantable seed paper.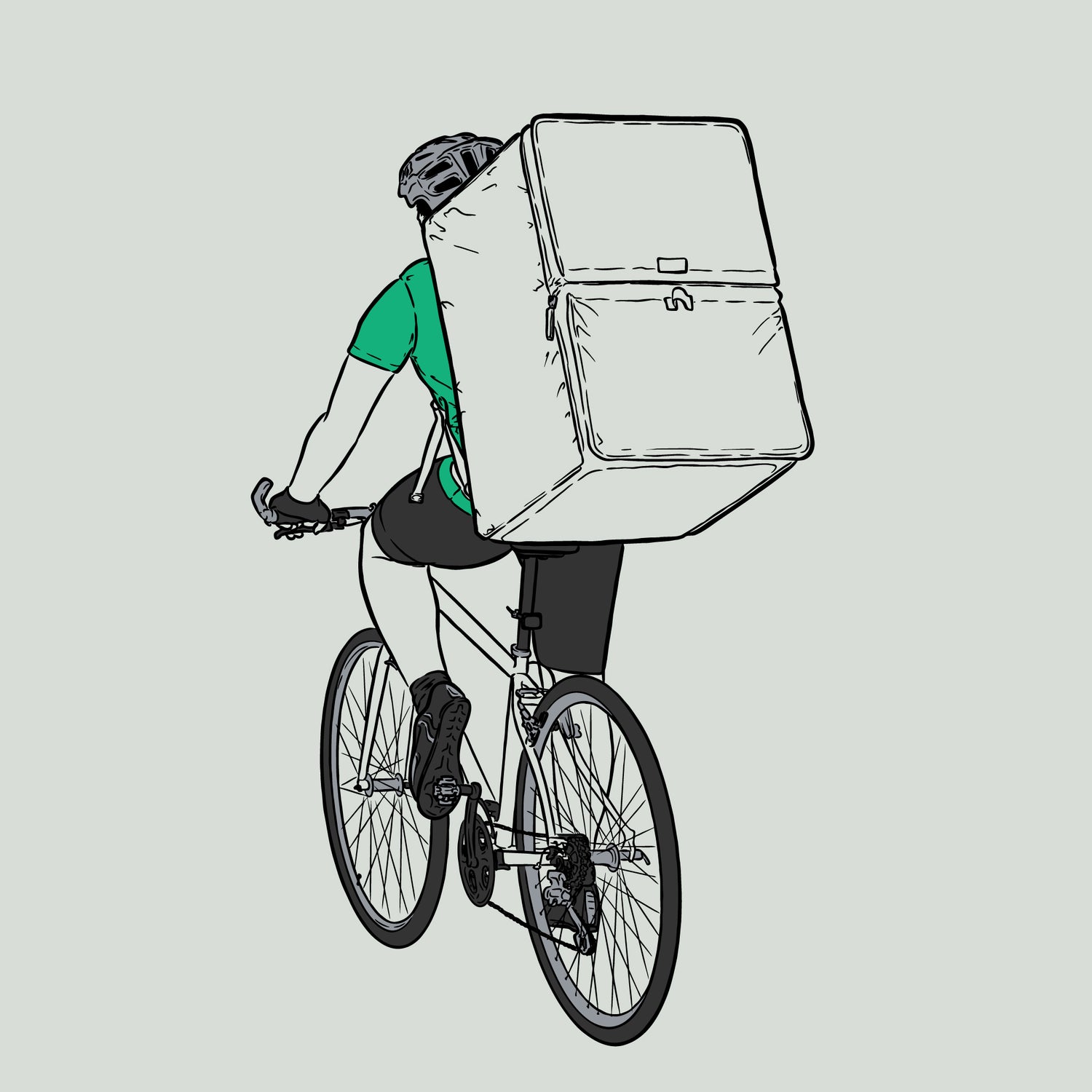 Green Delivery
We pursue the use of logistics services that reduce carbon emissions and conserve our resources. We make sure that our handcrafted products get to you securely and in an eco-friendly manner. Our partnership with Ecoship Asia also allows us to plant a tree for every 25 parcels delivered. 
We support the preservation of Filipino handicrafts.
We partner with local artisan communities to help them achieve quality of life through environmentally sustainable livelihoods. We work with a diverse collection of artisan communities like carpenters, carvers, and skilled PWDs. Our heartfelt commitment is to empower them towards self-sustainability while instilling in them love and respect for Mother Earth.
Each time you buy a handmade product, you not only support the local economy, you provide more livelihood opportunities for our artisan communities. In turn, they can further develop their trade and keep it alive for generations to come.